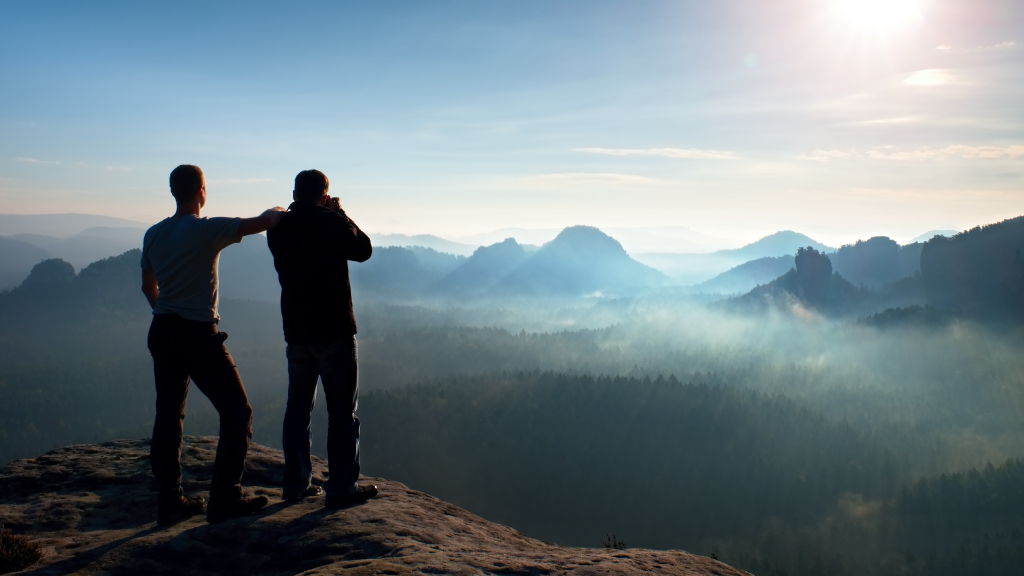 This group is available to those that have successfully completed inpatient and outpatient programs and are looking for support as they reintegrate back into life.
Groups provide support, provide a sounding board, propel you forward, teach you about yourself, allow you to relate and learn from others, create a space for your voice to be heard, keep you accountable, remind you that you're not alone, and allow you to receive help and offer help to others. 
Led by Danny on a weekly basis, joining this group will help you, or your recovering loved one stay on track.
Please note that the coaching and course information provided through Your Living Proof is not a substitute for clinical substance abuse or mental health services. Nothing in these courses or coaching calls is intended to diagnose or treat any illness or disorder. Please carefully consider all of the resources you and your family may need, including licensed professionals.


Other Coaching Available
Before any coaching takes place, we recommend you purchase and watch the course bundle.