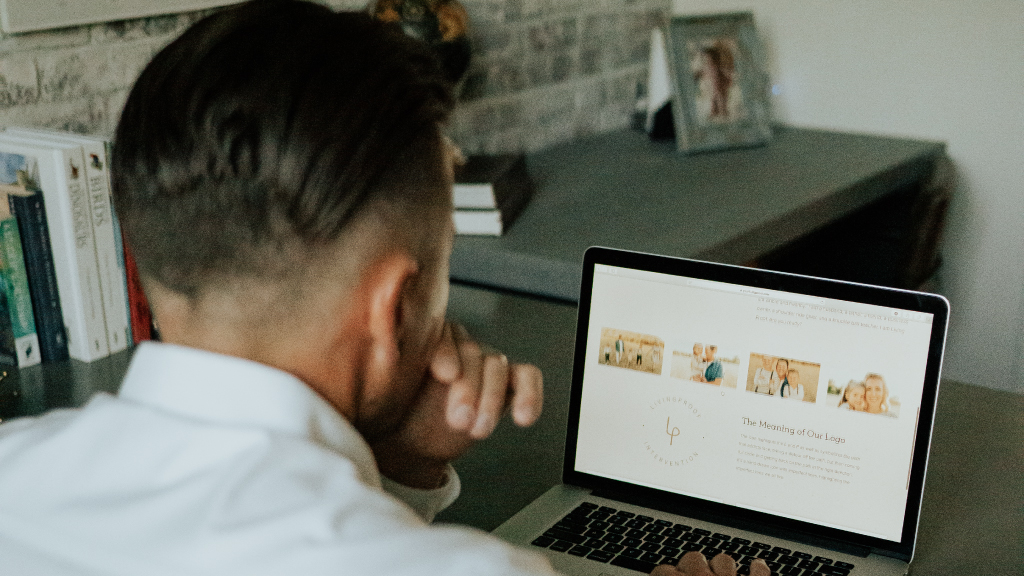 If you have watched Danny's courses or worked with him one on one you know that he is a firm believer in creating an agreement for you and your family to present to your loved one before leaving treatment. 
Having this agreement in writing creates a structure for you and your family to follow so no one reverts back into unhealthy habits.
It also takes the guess work away from all the families who are anxiously waiting for their loved one to come home.
"What will we do if….?"
"Should we let them…..?"
A recovery agreement gives you confidence to answer those questions and gives your loved one the support needed for continued progress.
Please note that the coaching and course information provided through Your Living Proof is not a substitute for clinical substance abuse or mental health services. Nothing in these courses or coaching calls is intended to diagnose or treat any illness or disorder. Please carefully consider all of the resources you and your family may need, including licensed professionals.
Other Coaching Available
Before any coaching takes place, we recommend you purchase and watch the course bundle.