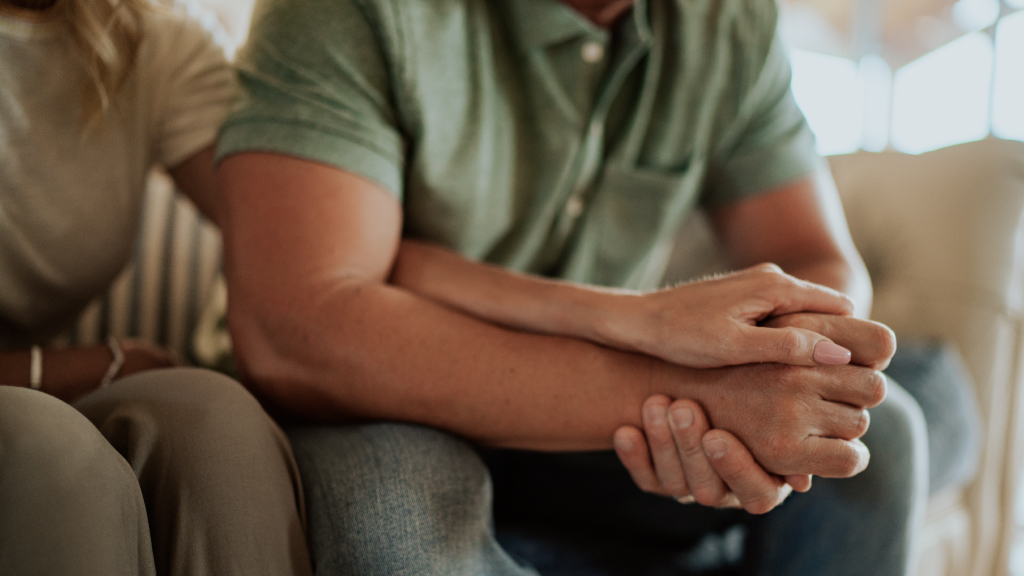 Family unity is the most critical factor in your loved one getting healthy. That is why this meeting will be essential to move forward.
This meeting will be mediated and guided by Danny so everyone has the opportunity to safely express their feelings and frustrations.
This meeting will be held without the company of your addicted loved one. 
We highly recommend purchasing the Course Bundle and watching it individually or as a group before this meeting.
Please note that the coaching and course information provided through Your Living Proof is not a substitute for clinical substance abuse or mental health services. Nothing in these courses or coaching calls is intended to diagnose or treat any illness or disorder. Please carefully consider all of the resources you and your family may need, including licensed professionals.
Other Coaching Available
Before any coaching takes place, we recommend you purchase and watch the course bundle.